So for Silent Siren's World Tour stops in Los Angeles and San Francisco, this forum went ahead and had a banner designed and made as a gift to the band. If you are going to any of these concerts feel free to seek us out if you would like to write a message on the banner and sign it. Also we will also be accepting any donations anyone would like to provide for the production of the banner. Also there may be other fan gifts that we will provide in addition to the banner, that will also be discussed here. Feel free to drop a message if you any any questions, comments, or suggestions. Thank you.
Here is a preview of the banner we had produced: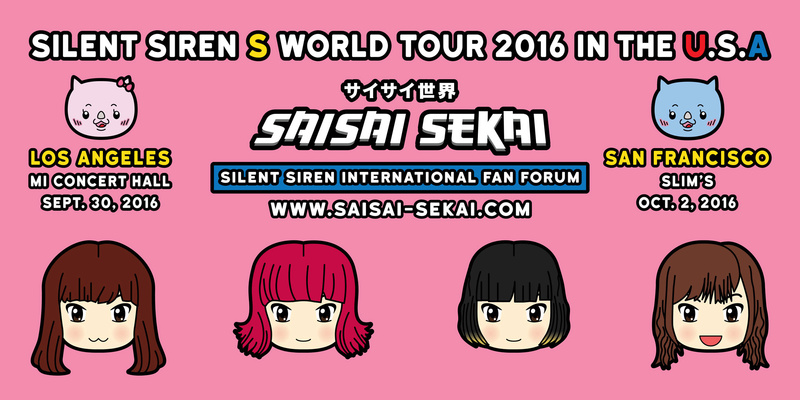 Update: The banner project was a complete success! Here are some photos of the banner at the shows in LA and SF.
LA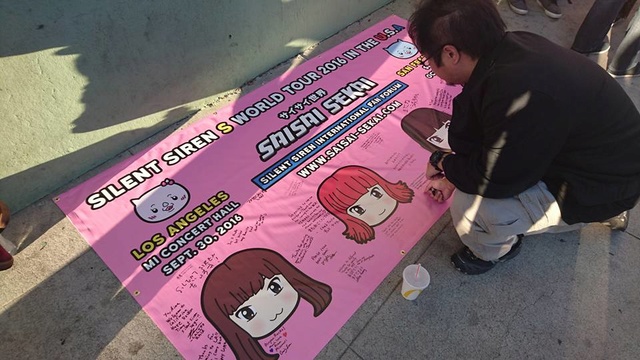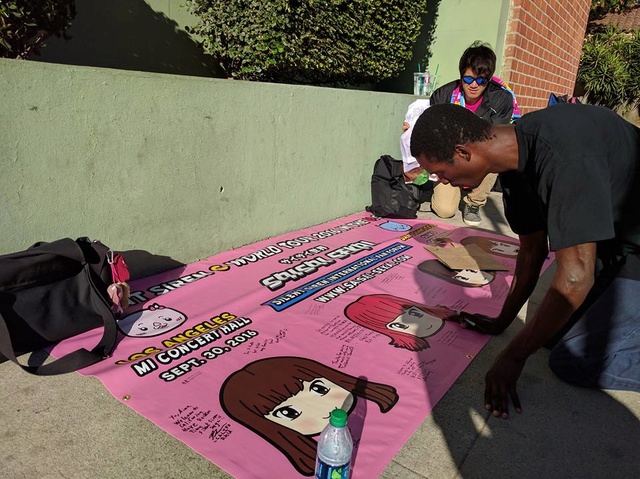 SF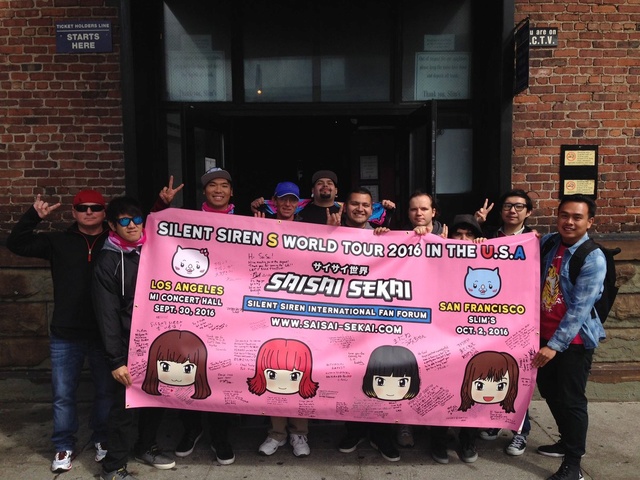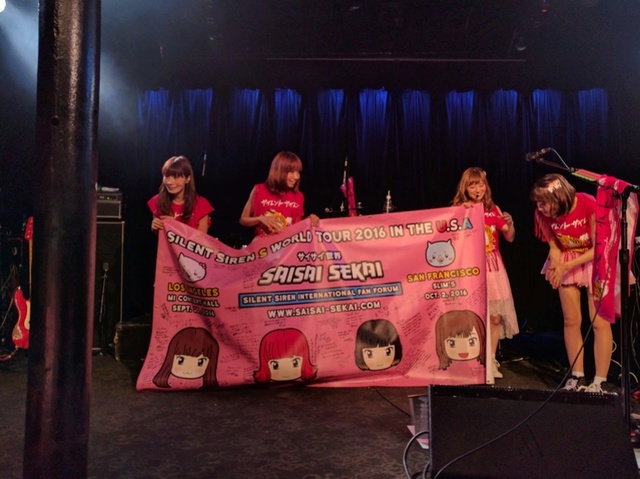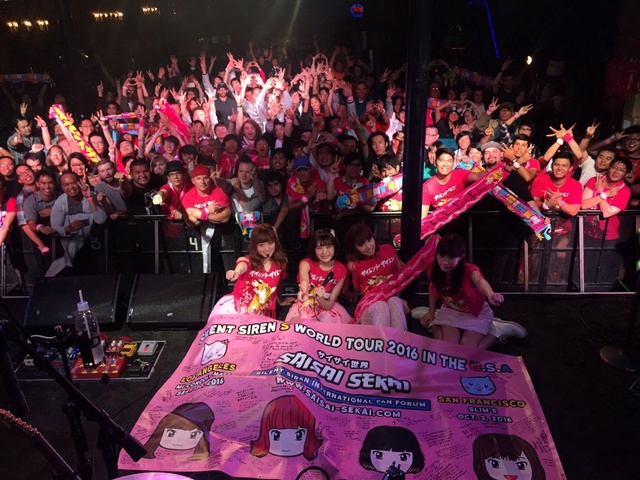 Similar topics
Quick Reply
Page 1 of 1
Permissions in this forum:
You cannot reply to topics in this forum